Bridging the gap between who you are and who God created you to be.
Here at The Bridge we are committed to building and strengthening three key relationships: our relationship with God, our relationship with each other, and our relationship with our community. As we grow in each of these three relationships we will bridge the gap between who we are and who God has created us to be.
Hi, I'm pastor Sergio Monteroso. I'm a husband to my beautiful wife Livier and father of three beautiful energetic daughters Danielle, Polly, and Camila. I'm passionate about Jesus and winning over the lost souls to Jesus Christ. I am the Spanish Pastor at The Bridge reaching out to the Hispanic community and building up leaders.
Christian church The Bridge is a place where we share the love of Christ, we teach the word of God with sound doctrine, and we worship the Father in spirit and truth.
Services:
Sunday 1:00 PM
Friday 7:00 PM

We are more than a team. We are a family. And as a family, we all collaborate.
We are designed to serve — it's how we are truly fulfilled. As we serve together in teams, we can accomplish amazing things and a lasting impact on those around us. There are many different types of ministry teams; check out the options below and find one that best suits your interests and talents.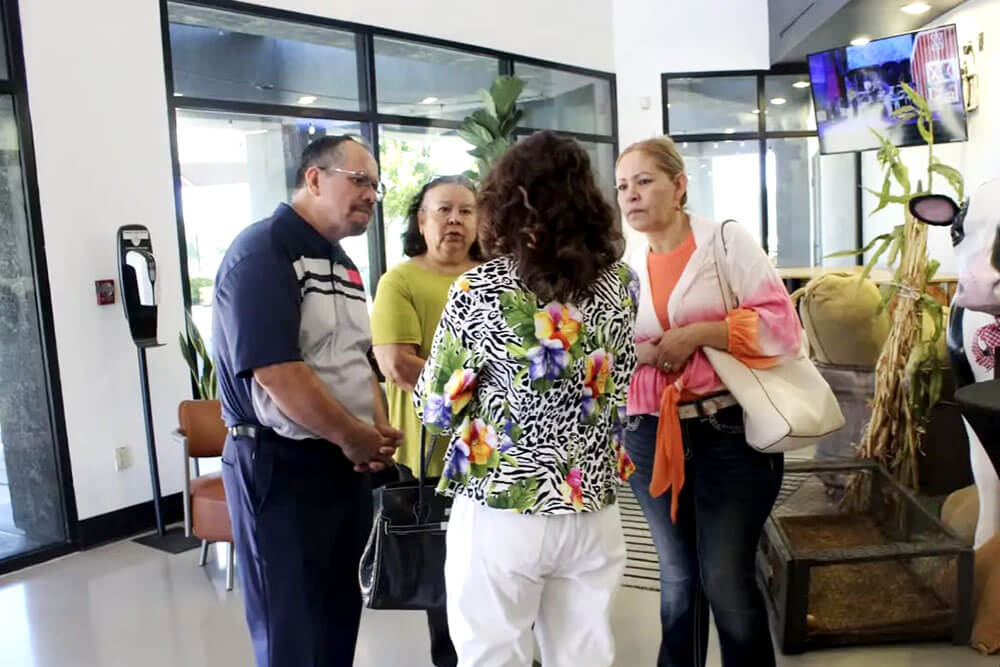 Community
GROUPS + SCOPE
We exist so all people can discover life in Jesus and find their unique, God-given purpose. We feel this is best done in small, biblically-based, relational environments where mature disciples can be made. Bridge Groups, Equip Classes, and Wednesday Night Discipleship are a few ways we are intentional about creating these disciples.
In addition, our Missions Team focuses on how we can be an outward-facing body who loves beyond ourselves to our community and world.
Families
BRIDGE KIDS + BRIDGE YOUTH
We are a church dedicated to legacy — how we invest in our children and families matters.
Our kids and students ministries are dedicated to partnering with you to disciple your children, helping them mature in the things of God, and leading them to develop strong character and a Biblical worldview.
*You will need a background check to serve in these areas.
Connections
FIRST IMPRESSIONS
The First Impressions team is responsible for making our church the most welcoming place in the entire city, both for our visitors and our church. This team loves people and makes them feel at home. It comprises the following teams: parking, welcome center, greeters, ushers, hospitality and guardians.
Creative
WORSHIP AND SERVICE PRODUCTION TEAM
The worship and service production teams are responsible for crafting excellent and God-honoring worship experiences. These teams use creativity, technology, and passion to reach many by delivering the Word and worship through creating and overseeing all the environments needed when we gather. The people who serve on these teams would be the worship team, productions team, and creative team.
COMMUNICATIONS
Communications serves our church by creating encouraging content during the week, updating, and maintaining the online avenues to reach people. This team uses many creative tools and team collaboration to deliver our messages and content to different 'channels' every week. Each week our content is seen by thousands!
Do you love social media? Photography? Videos? Graphics? We love them too!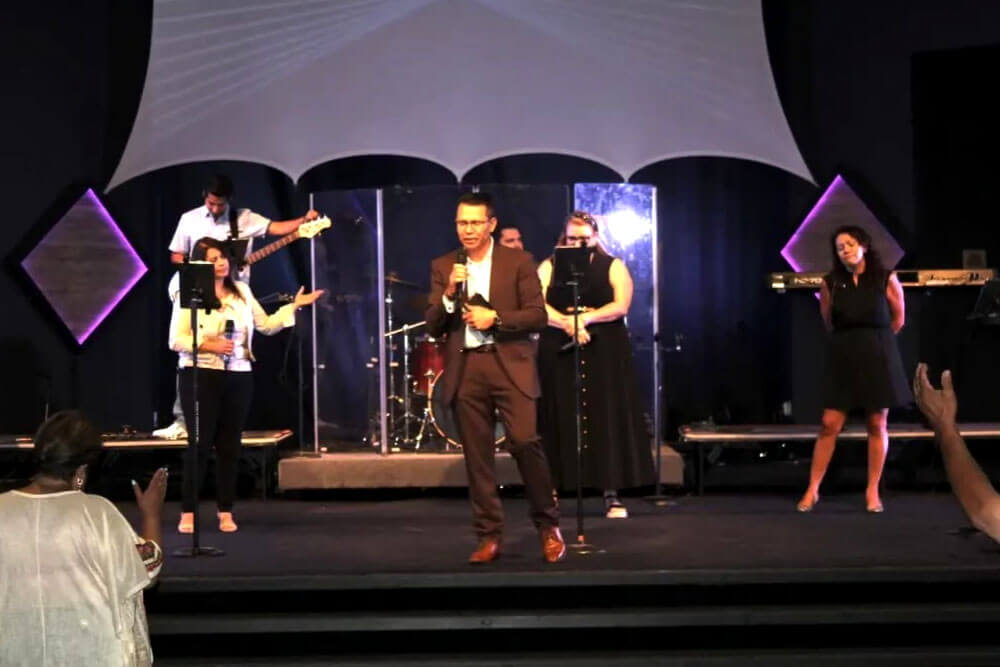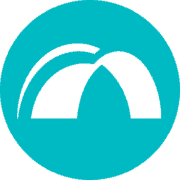 Check Out Our Current & Past Series
Every part of Scripture is God-breathed and useful one way or another—showing us truth, exposing our rebellion, correcting our mistakes, training us to live God's way. Through the Word we are put together and shaped up for the tasks God has for us. — 2 Timothy 3:16-17

Growing with God and others
These groups and classes aim to equip you to become more like Jesus and feel confident in walking in the purposes He has for you while engaging in deep, meaningful relationships as a part of the larger Bridge community.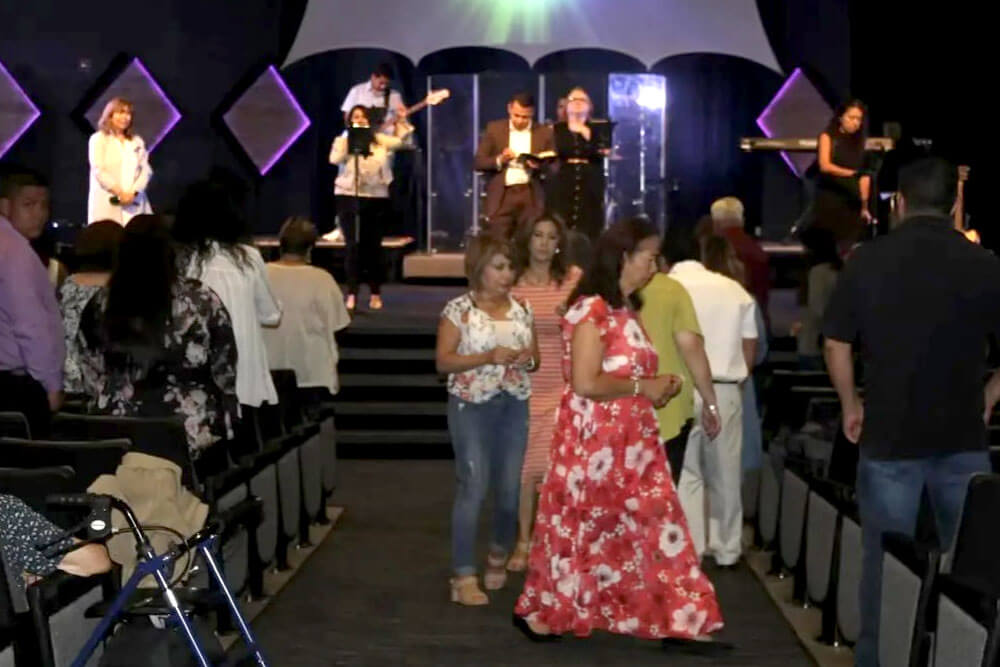 'BRIDGE' GROUPS
Bridge Groups are small gatherings of people formed to build relationships where we learn to live out our call to love God, love others, and reach out. This is a wonderful way to meet new people and develop life-long relationships.
EQUIP CLASSES
These courses help meet specific needs and run for short periods concurrently with Sunday services throughout the year.
We cover topics like grief support, emotional and spiritual health, parenting, finances, etc.
WEDNESDAY STUDIES
Worship, connect, fellowship, and learn about a variety of topics and books of the Bible over 4-8 weeks.
Through these studies, you will learn how to follow Jesus the way He lived his life, what your true identity is, and how to hear God's voice — along with much more.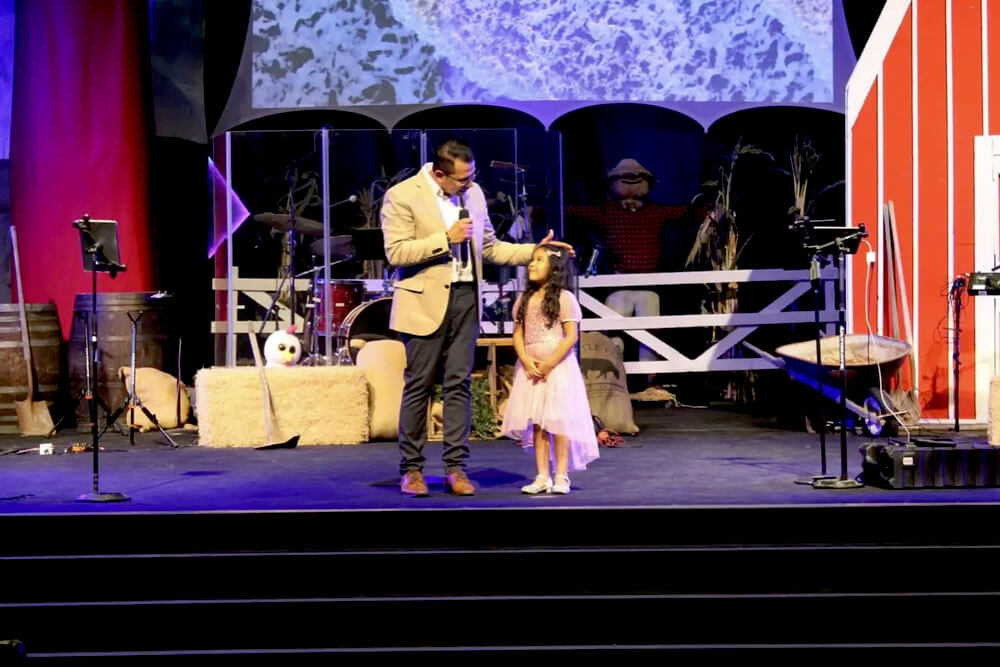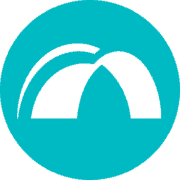 Our example is a generous God.
Jesus makes it clear that our commitment to Him and the 'American Dream' is at odds with one another. Giving is not only biblical for Christ-followers, but is a way to consistently place value on Jesus over material things. Giving places Jesus firmly on the throne of our hearts. It's a way we can worship Jesus with more than songs and words.

Partnering To Impact The World
Global Missions at The Bridge is focused on connecting our church family with what the Lord is already doing in the nations! We actively seek opportunities to be His hands and feet in the countries and cultures where He calls us, both through short-term missions and long-term partnerships. We value and develop missional relationships that allow us to answer His call to make disciples of all nations. In addition, we encourage and mobilize God's people — of all ages — to join Him in bringing the Gospel to every tongue and tribe!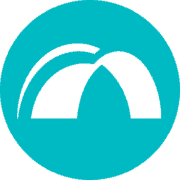 Our NextGen Ministries exists to help your kids connect with God on their level. From the youngest to the oldest, we want to challenge them to grow into fully devoted followers of Jesus who will be ready to engage our world with His love.

Every child deserves to thrive in school and life. A community of faith-filled families for children ages Preschool – Junior High. We cultivate the whole child through spiritual formation, academic excellence, athletics, arts, and more.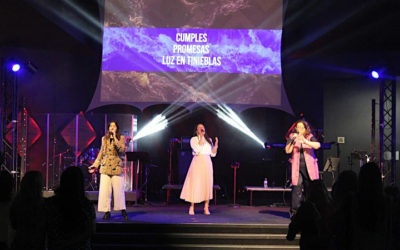 Política de reembolso Contacta con el organizador para solicitar un reembolso. La tarifa de Eventbrite no es reembolsable. Acerca de este evento LLega temprano para que puedas disfrutar la adoracion, alabanza grupo de The Bridge En Espanol dirgido por...
Read More
Adoration Night in Spanish
Sunday Service in English
For more information about The Bridge or how to get involved, please contact us at any time. You can call us at the church office or use the email form below. We look forward to helping you in your journey of being a thriving disciple!
29582 Aventura
Rancho Santa Margarita, CA 92688
United States